Website and Business Solutions
a professional website can bring a company to the attention of millions of people for less than it costs to reach thousands through any other medium. it allows your to generate business on a scale that was previously unimaginable.
A professional website can bring a lot of benefits to a company. It can help the company to attract more customers, increase sales, and improve brand awareness. Additionally, a professional website can also help the company to improve its communication and customer service.

We can help. Our team of experts will design and build you a site that looks great, is user-friendly, visually appealing, and easy to navigate and optimized to bring in more leads finding you new business opportunities/ clients.
Here are our client's websites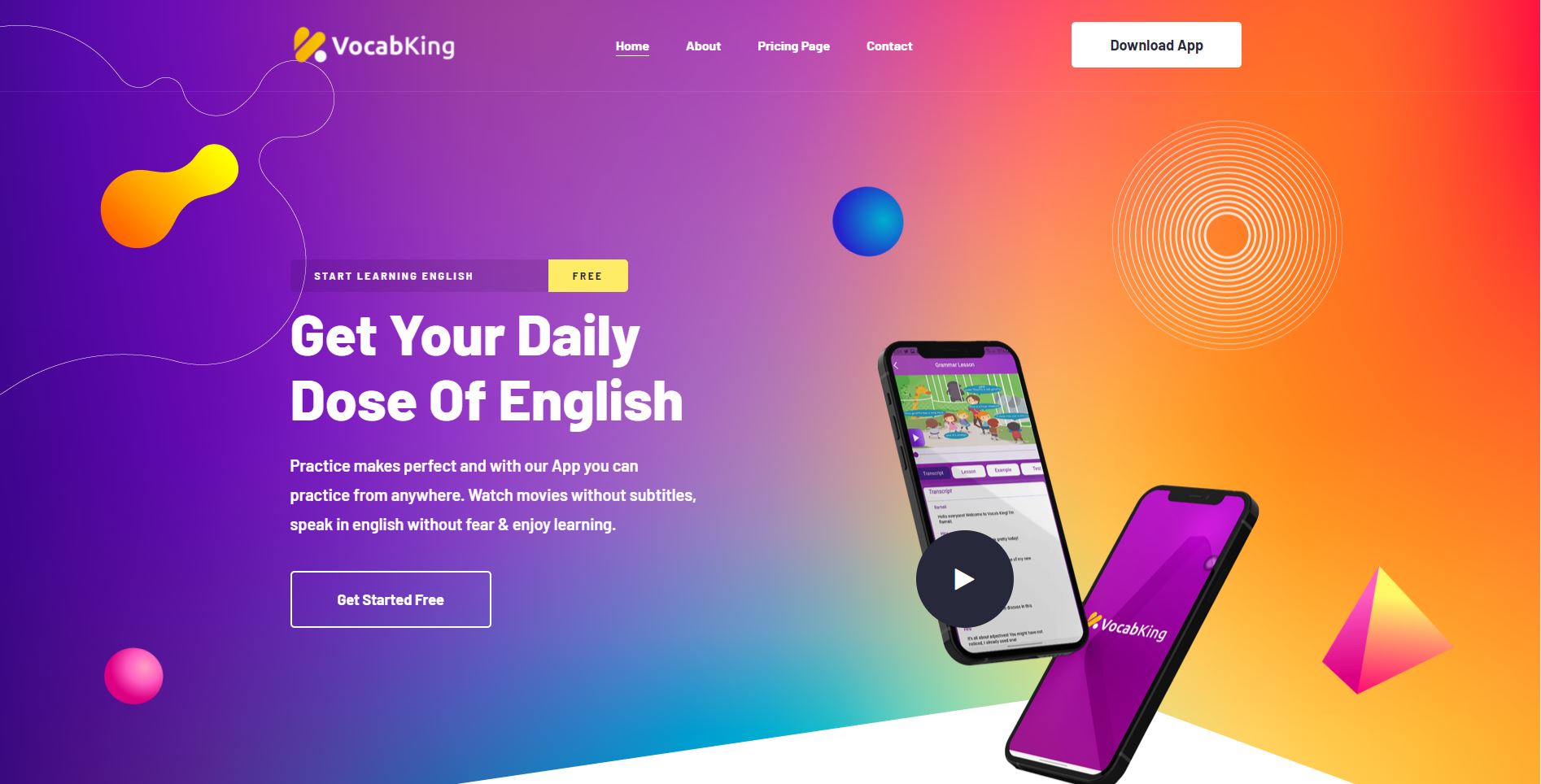 Startup company releasing their mobile app mainly targeting university students and school leavers to help improve their English practice.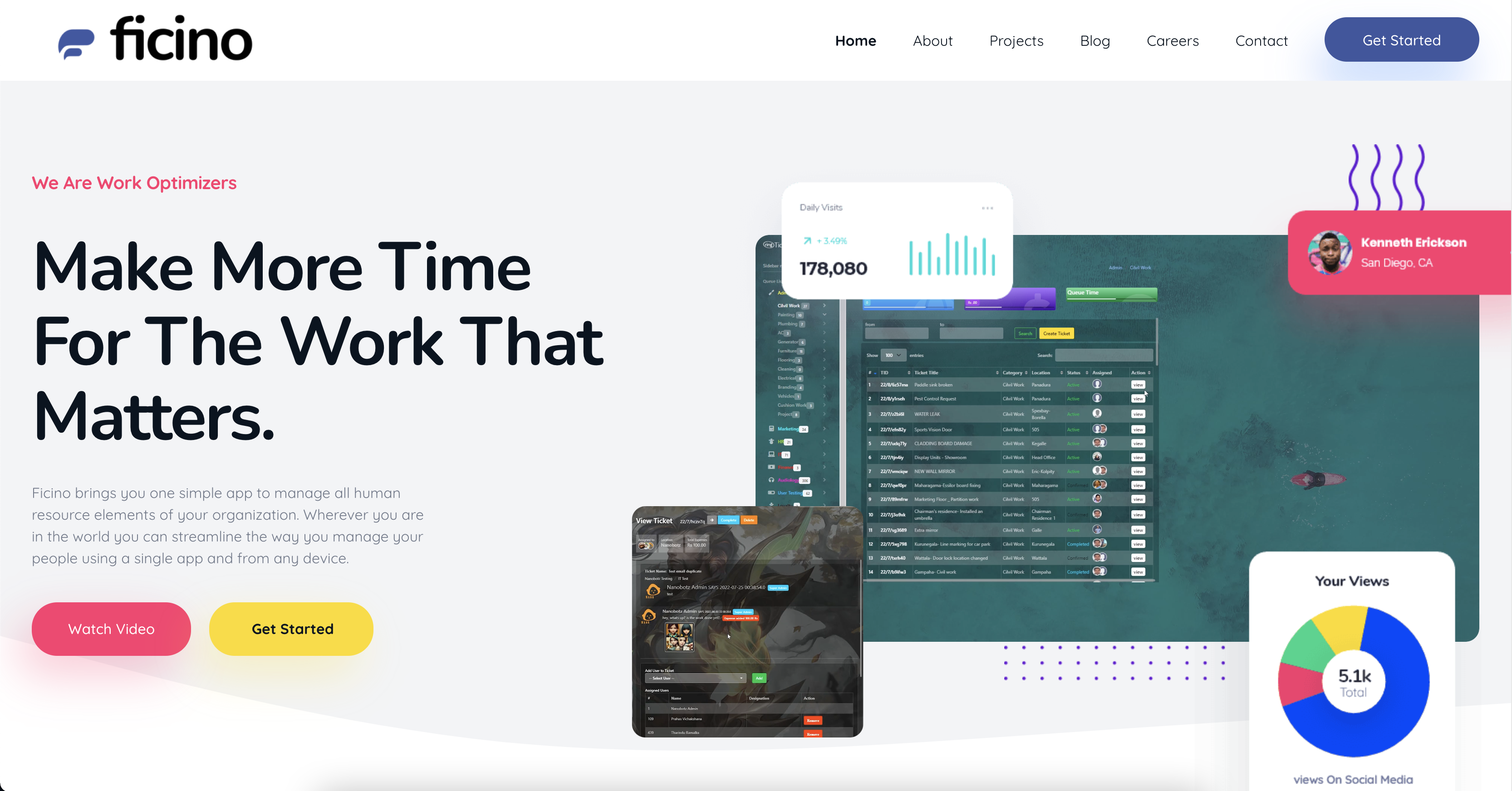 Bdynamic logistics Australia in partnership with Inova Solutions Created BDiLabs to provide Supply Chain Management Solutions in Australia.
An Industry leader of professional consultancy in optimizing and innovating company structures and systems.
One of the top cleaning services in Melbourn currently undertaking the contract of most of the schools and other prestigious institutions in the area
the most famous and loved cafe in all of Kegalla for their amazing service , cafe environment and most of all the food.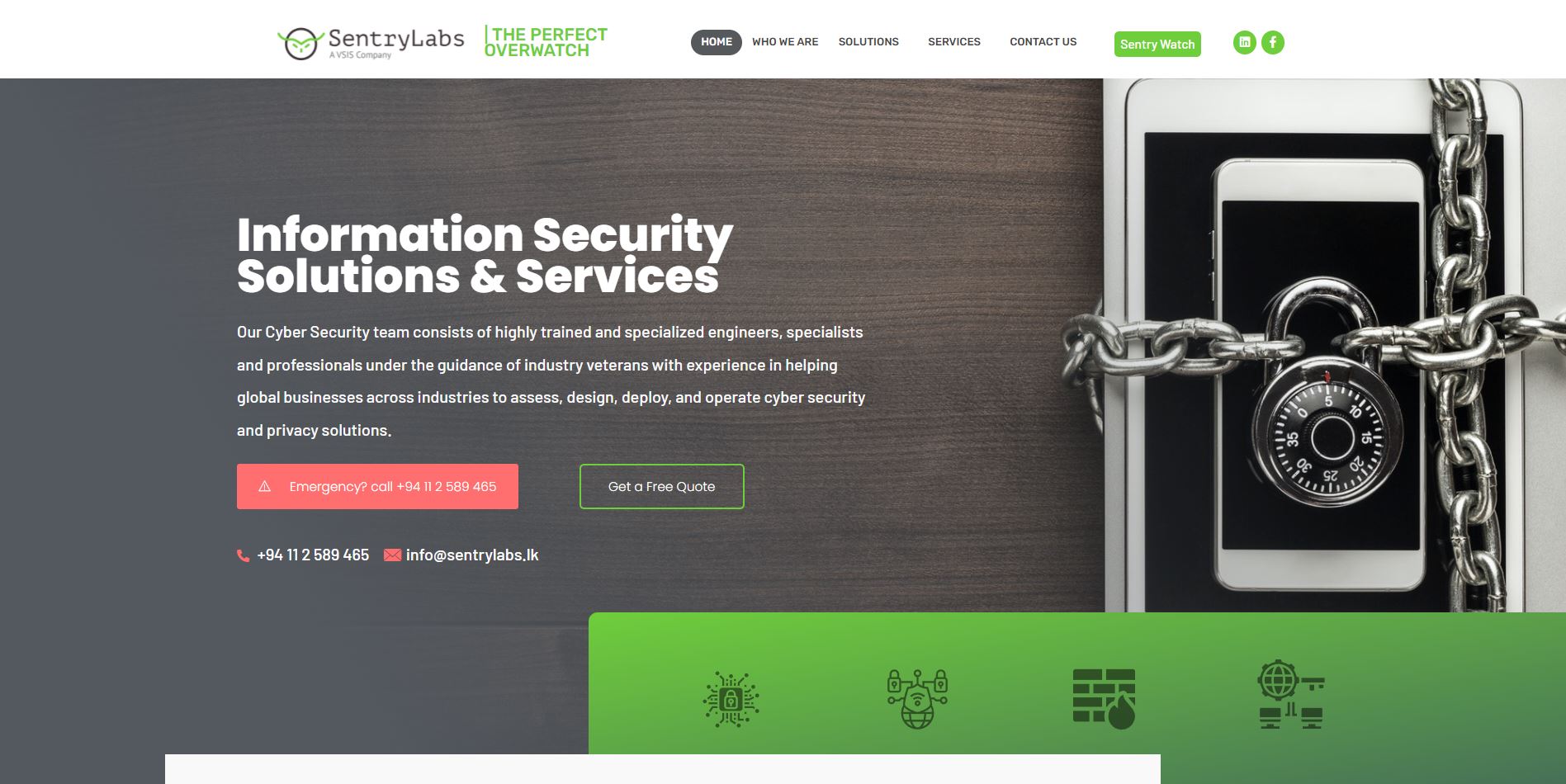 Leading Security Solutions and Managed Security Operations Center operated in Sri Lanka providing protection for global coperations.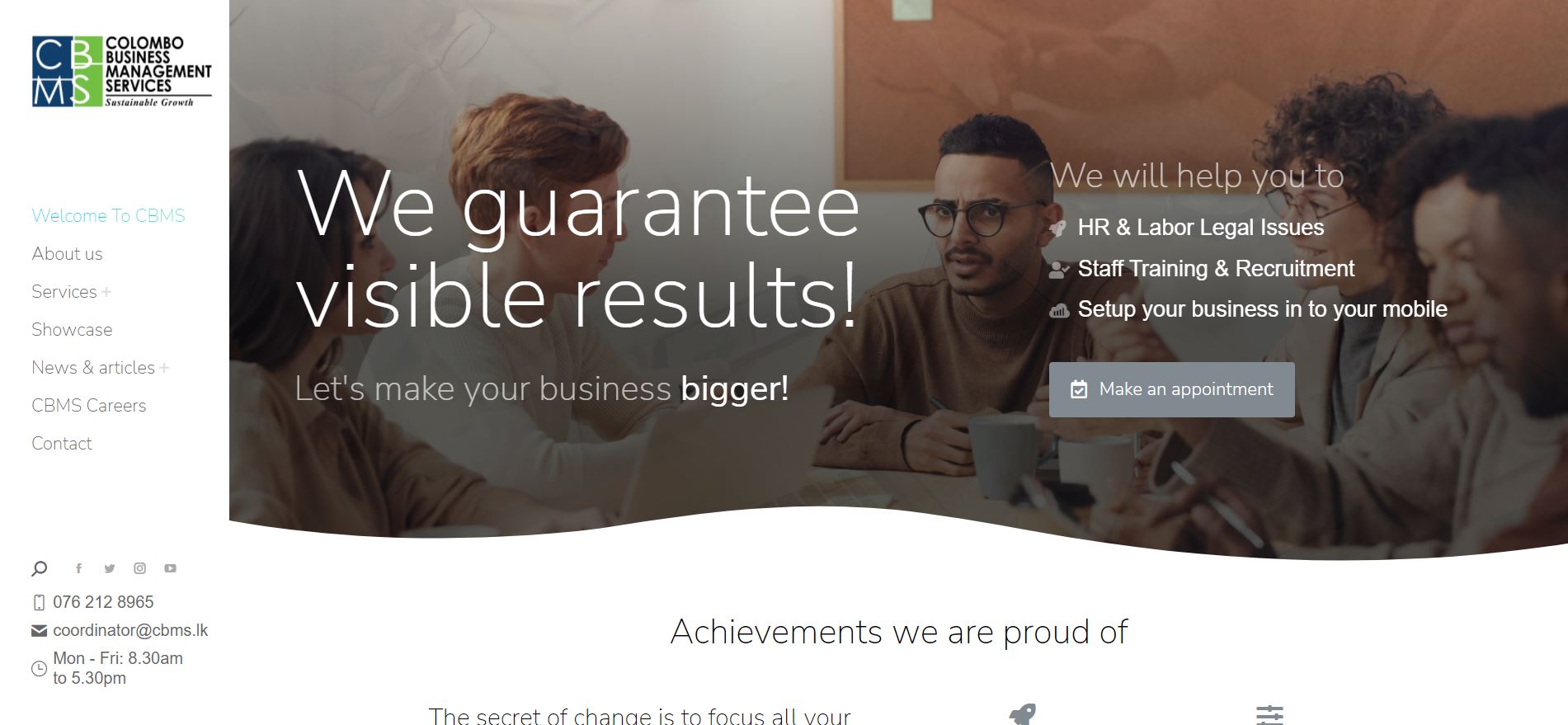 Leading Business Consultancy provider with many business-critical services. most of all, they are awesome!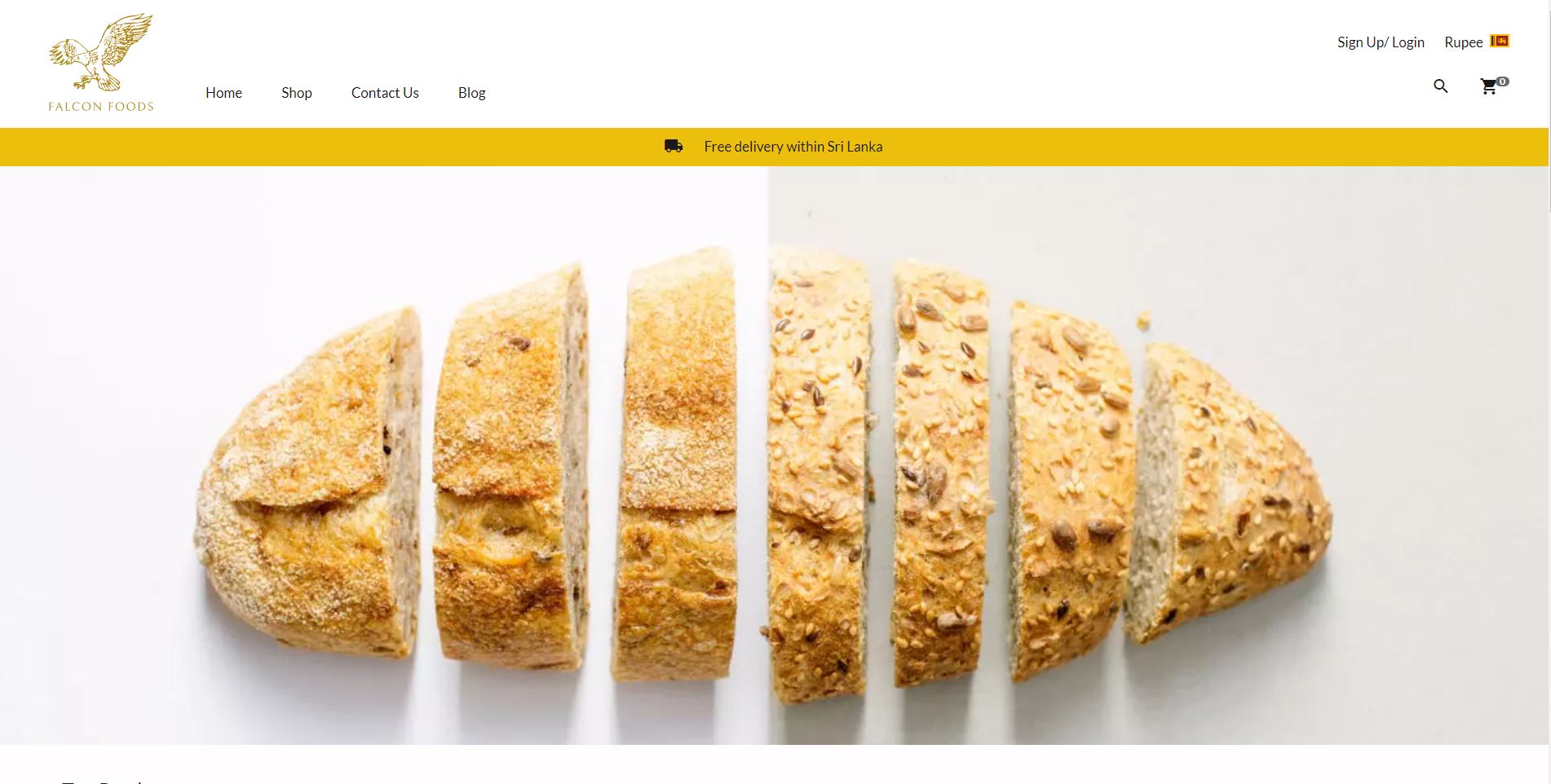 Company of Akbar Brothers distributing high-end bakery products directly to the consumers under falcon trading, their subsidiary
the place to learn professional skills and qualifications on Human Resources, Business Administration, Finance from industry experts.
The go-to place to buy almost anything and we can guarantee everything is at least a rupee cheaper than their competitors
Remember the good old days when products were so good that we can still use stuff our grandfathers bought? this is the last of them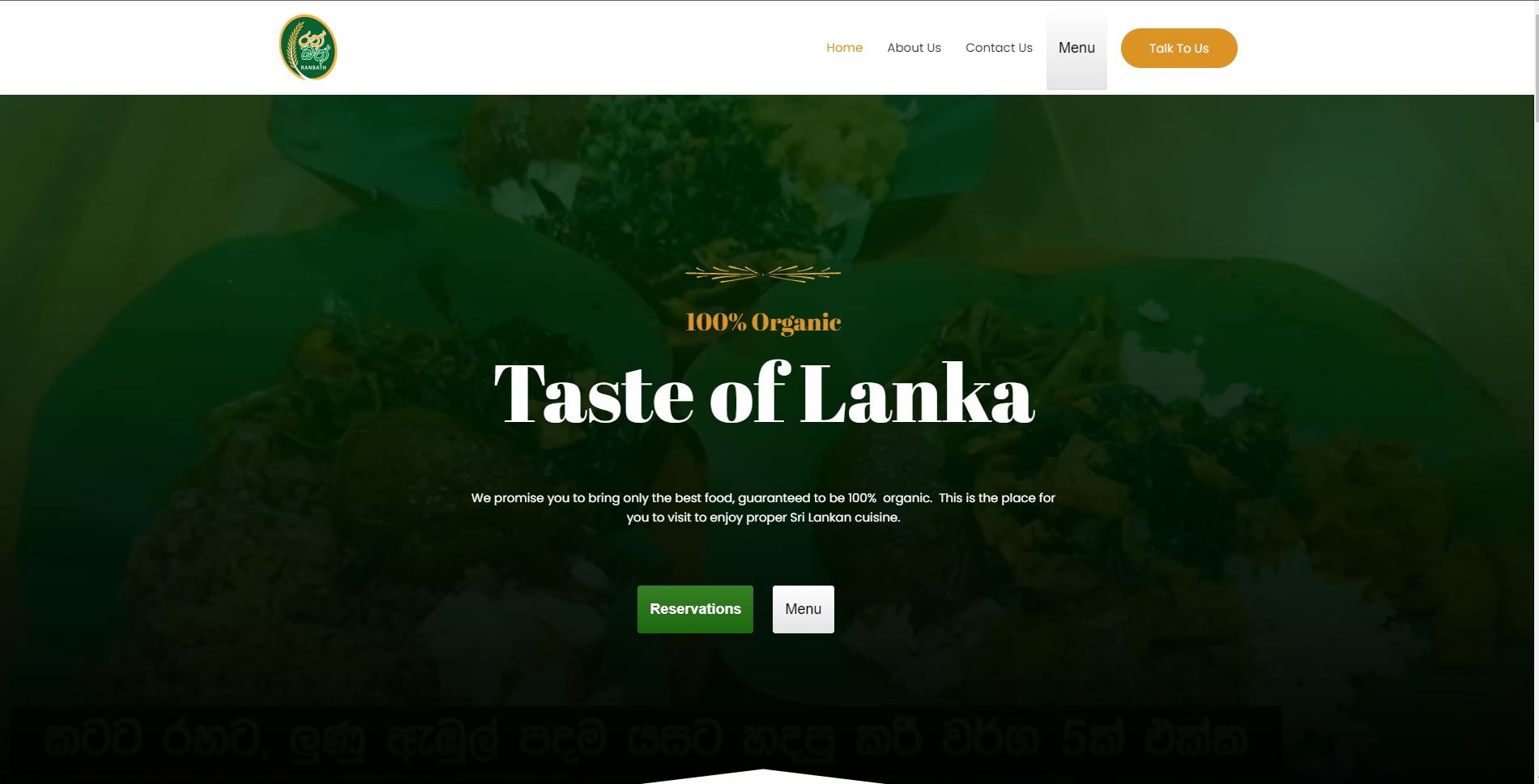 Best organic food in pretty much all of Colombo. Completely organic from their farms to their plate.
Learning and Practicing Korean is made really easy with them. The exam simulation system
Sri Lankan Branch website of the First aid training institute of England promoting awareness and first aid knowledge in Sri Lanka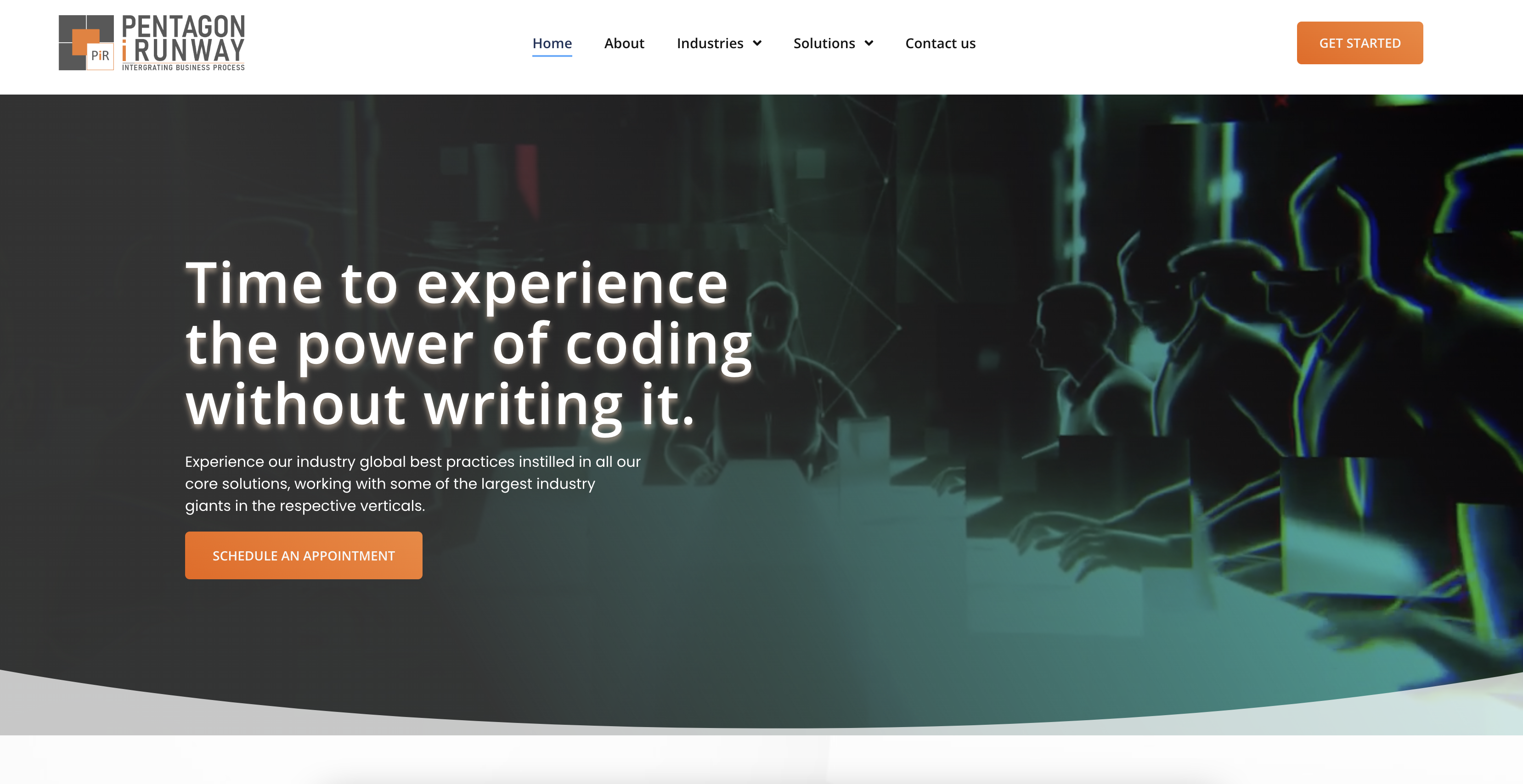 Sri Lanka's Leading ERP solutions provider in the tea Industry also proudly expanded to India
having a website isn't everything. every little detail adds up to reach your goals for your business